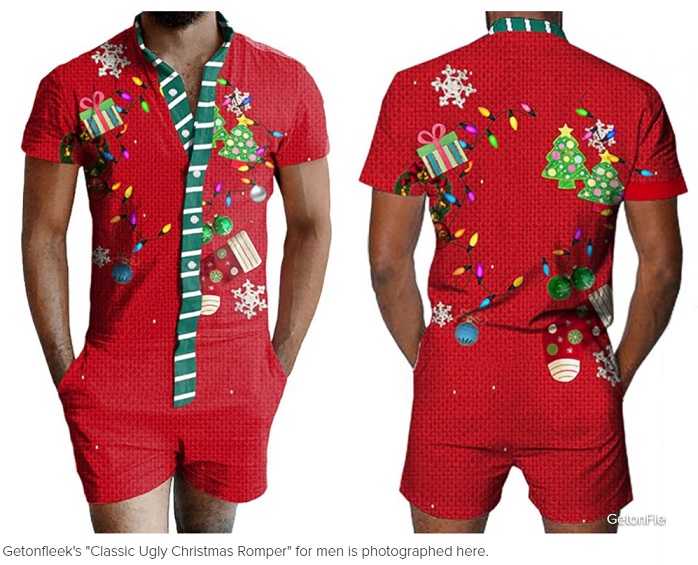 This holiday season, brightly-colored, one-piece outfits for men that are specifically advertised by their makers as "ugly" have become an unexpected trend.
"Men's rompers have really taken off this year and quickly became our top selling product," Giovanni Mannella, the founder and CEO of the apparel company Getonfleek told ABC News.
"The public reception to our Ugly Christmas Rompers has been hugely successful," he added.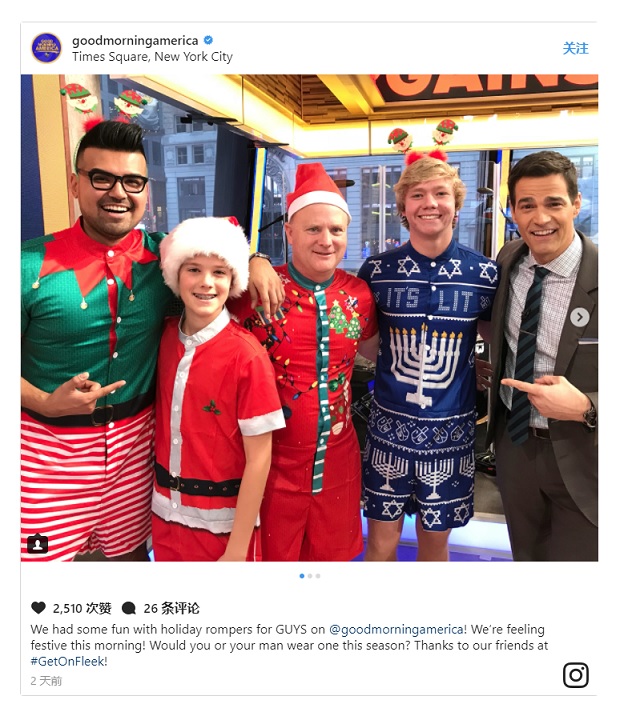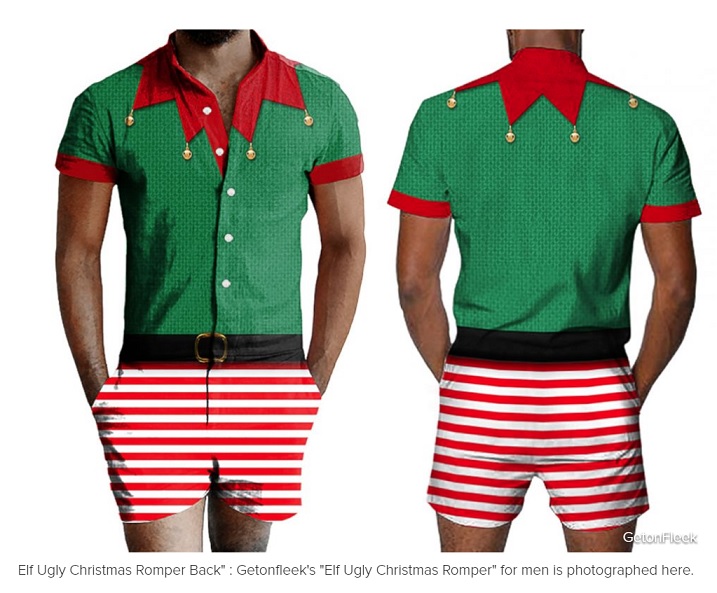 "We have sold approximately 50,000 in the last few weeks and expect orders to triple," adding that they are running a promotion that starts today for Black Friday and "will continue throughout the weekend and cyber Monday or until we run out of stock."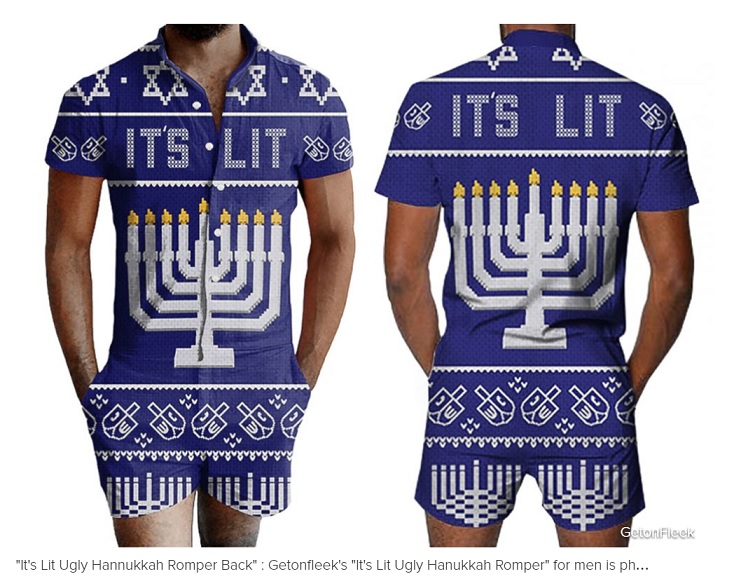 Mannella said that he thinks people buy the clothes simply to help spread cheer.
"The reactions, smiles and laughter you get when wearing our products is priceless," he added.