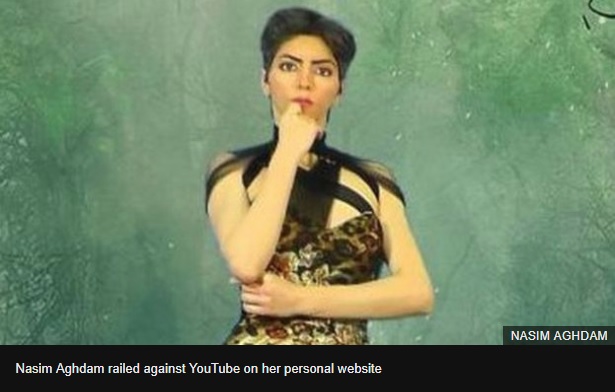 A woman shot and wounded three people at YouTube's headquarters in Northern California before killing herself, police say.
US media have named the suspect as Nasim Aghdam and said the incident is the result of a domestic dispute.
A 36-year-old man left in a critical condition is believed to be her boyfriend, CBS news reports. Two women, 32 and 27, were also shot.
But police are yet to comment on the motivation for the shooting.
Such "active shooter" incidents are overwhelmingly carried out by men - an FBI report found that out of 160 incidents between 2000-2013 only six of the people who opened fire were women.