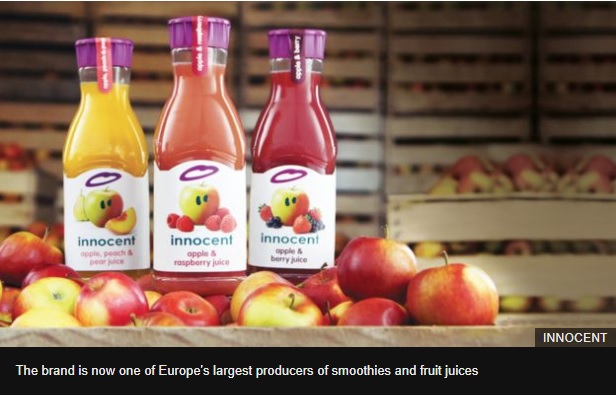 It was smoothie brand Innocent's first big breakthrough, and the three founders realised they had to do whatever it took to make it a success. Even if that meant a bit of subterfuge.
This was back in 2000, and supermarket chain Waitrose had agreed to trial the firm's drinks in 10 stores.
Innocent was just 18-months old at the time, and it was the first time it had got its smoothies onto the shelves of a national UK retailer.
You might think it would have been a moment of celebration for the London-based start-up, but as co-founder Richard Reed explains, they were nervous.
"We were very conscious that if the smoothies sold well they would be put into 10 more stores, and so on. But if they didn't sell well, it would be all over for us before it started," he says.
So Richard and his fellow co-founders, Adam Balon and Jon Wright, came up with a plan.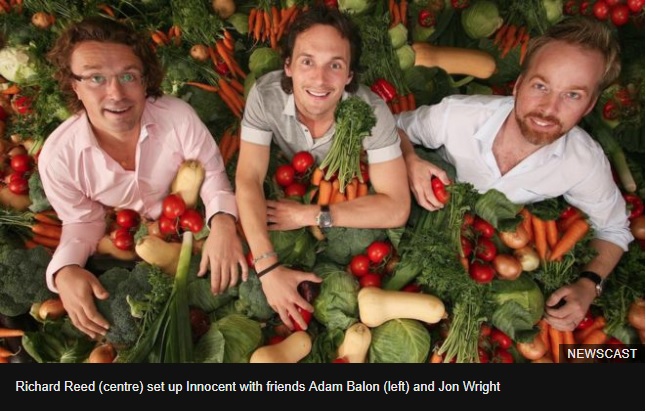 "We had to make sure the smoothies sold," says Richard. "And the only way we could guarantee that was to go into the stores and buy our own products. So that is what we did.
"It was largely an exercise in faking it until you make it, but thankfully we then started to see strong sales in the shops we weren't buying up our own stock from."
With the Waitrose trial a resounding success, it wasn't long before it was stocking Innocent's smoothies nationally, and within a few years all the other big UK supermarket groups soon followed suit.
Today Innocent is one of the UK and Europe's largest smoothie and juice brands, with annual sales of more than £350m.
Yet while the three founders remain on the board, they don't actually own the business anymore. Instead they sold up to US drinks giant Coca-Cola back in 2013, as a result of the firm getting itself into difficultly during the 2008 global financial crisis.