Apo Island in the Philippines once depended on tourism to help its efforts to save rare local turtles. So what happened when the pandemic brought tourism to a standstill?
The pandemic has had a drastic effect on the island's economy, which used to rely on tourism (Credit: Gonzales Photo/Alamy)
Covid-19 has proven to be a mixed blessing for the endangered turtles struggling at Apo Island and in other protected reefs around the country. Krystal Dayne Villananda, the protected area superintendent of the much larger, and separate Apo Reef Natural Park 500km (310 miles), away and in the province of Occidental Mindoro, says the drastic fall in tourist numbers has led to greatly diminished incomes. This sharp fall has in turn hurt budgets for the conservation and protection of national parks.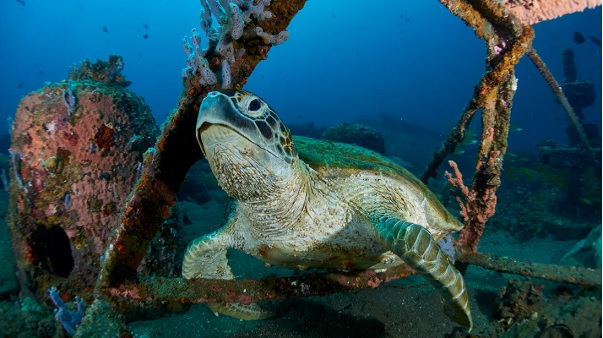 The turtles' habitat has been harmed by decades of exploitative fishing practices and pollution (Credit: Alex Permiakov/Getty Images)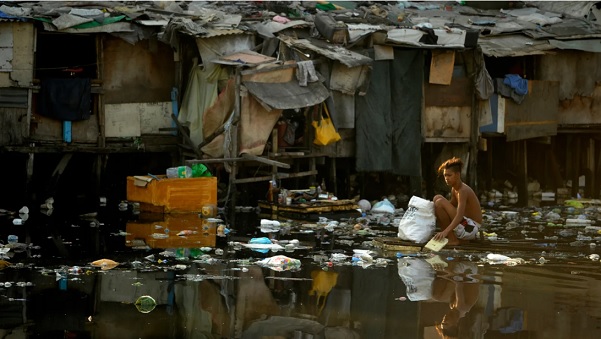 The Philippines is thought to be the third-largest source of plastic pollution in the world (Credit: Noel Celis/AFP/Getty Images)